Again the Magic
Lisa Kleypas
(there is a new cover for this title, but my copy looks like the above image.)
The Wallflowers Book #0
McKenna!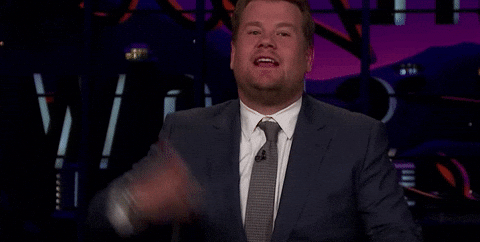 Some romances are perfect, dreamy fairy-tales and some are deeply intense, passionate, emotional rollercoasters. This was the latter.
I love an across-the-tracks romance, especially in historicals. Again the Magic gave me that plus childhood friends-to-lovers plus second chance romance AND revenge. The perfect trope blend of FEELINGS. And Aline and McKenna have no shortage of feelings. They are both overflowing with love and hurt and insecurity and their happily ever after was so hard to come by but so satisfying. And, unlike most historical romance, we get steam from the get-go and I LOVE IT.
The secondary romance, between Gideon & Livia is just as swoony, hard-earned, and well-deserved.
I loved it.